Top 3 Sole Survivor Picks
What's up, FSG Players? We are looking forward to another great season with you starting TOMORROW!
As of right now, these are THE TOP 3 PICKS for Sole Survivor:
Wendell 16%
Brendan 11%
James 10%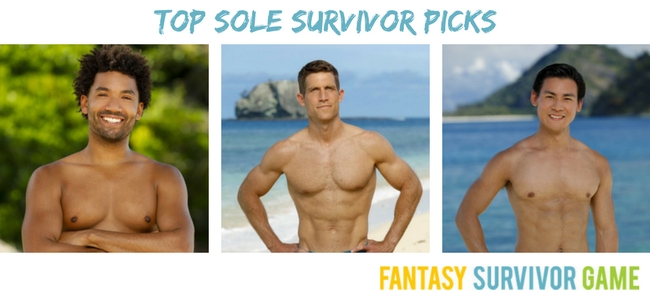 Both Wendell and Brendan are 2 of the few guys over the age of 30 this season. How are they going to prove their value to comparably younger competitors? James has so many positive qualities that he seems almost too good to be true.
Did you pick one of these guys? Tell us why!
Finalize your draft and Sole Survivor pick by 8pm ET, Feb 28.