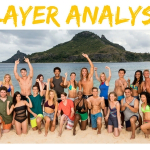 Episode 3 gave us a jam-packed episode featuring a tribe swap, betrayals, twists, and of course, an epic...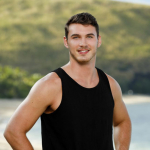 The most baffling thing about Michael: how in the world is he only 18 years old? He looks...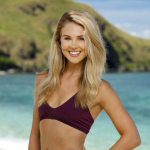 Libby could be this season's "sweetheart", like Colleen Haskell (6th place, Survivor: Borneo) or Elisabeth Filarski-Hasselbeck (4th place,...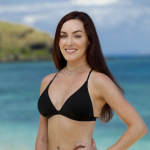 Of all the players this season, Chelsea may be the most difficult to read. She compares herself to...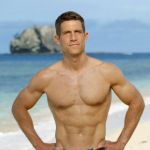 Though Brendan is one of the oldest players this season at 41, among the older players, he may...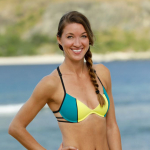 Morgan is a true fan of the show, which will give her an advantage. She's also a whale...
Army vet Angela is tough, hard-working, and tenacious. But she even admits that she's bossy and controlling, and...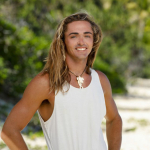 Sebastian could be the next Ozzy Lusth (runner-up, Survivor: Cook Islands, 9th place, Survivor: Micronesia, 4th place, Survivor:...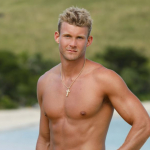 Like Bradley, Chris is another potential villain. As a male model, he's ambitious and considers himself a "ladies'...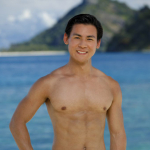 James has so many positive qualities that he seems almost too good to be true. He's intelligent, athletic,...
Back to Top