Draft Assessment: Brendan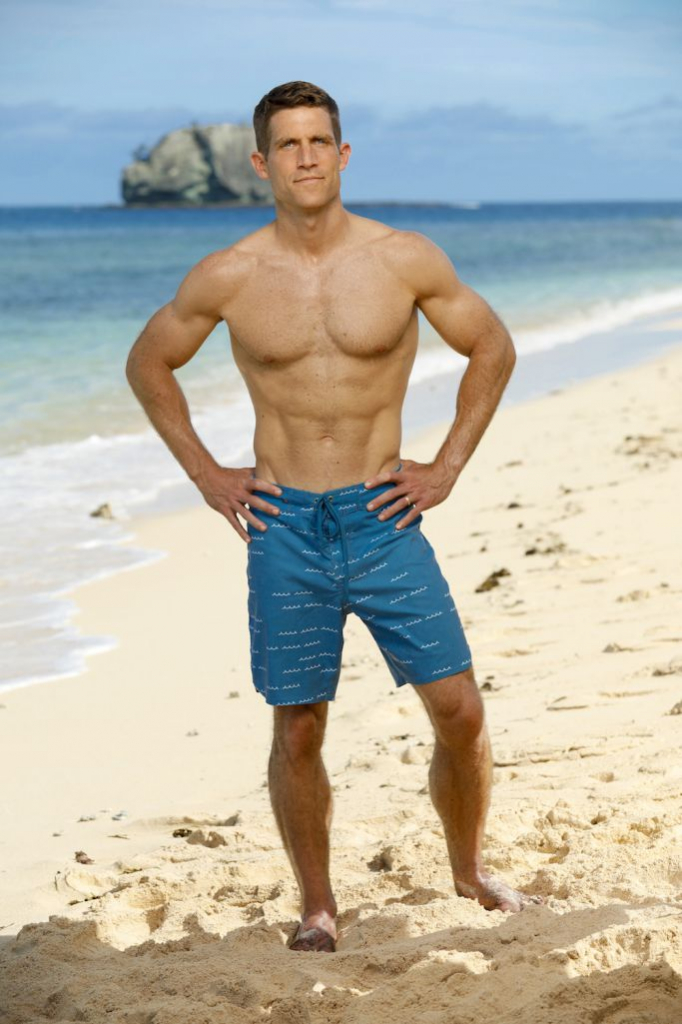 Though Brendan is one of the oldest players this season at 41, among the older players, he may have the best chance to prove his value to the tribe as a provider and leader. He compares himself to Tom Westman (winner, Survivor: Palau) and Jeremy Collins (winner, Survivor: Cambodia), both smart older male players who used their non-confrontational leadership approach to earn the trust of their tribemates. If he plays a similar game, then he could have his name on that million dollar check, because alpha males who make it to the final tribal council tend to earn a lot of jury votes. However, if he is bossy or controlling at all, like Hunter Ellis (14th place, Survivor: Marquesas), he could easily ostracize himself.

Bottom line: Despite his age, Brendan could easily endear himself to his tribe and make it to the end, which would make him a good Sole Survivor pick or even a solid draft pick. However, will he be able to get his hands dirty? And will he isolate himself if he tries to boss around his tribemates?