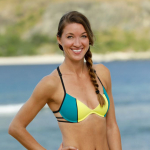 Morgan is a true fan of the show, which will give her an advantage. She's also a whale...
Army vet Angela is tough, hard-working, and tenacious. But she even admits that she's bossy and controlling, and...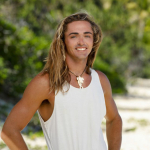 Sebastian could be the next Ozzy Lusth (runner-up, Survivor: Cook Islands, 9th place, Survivor: Micronesia, 4th place, Survivor:...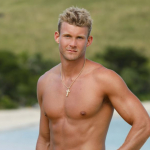 Like Bradley, Chris is another potential villain. As a male model, he's ambitious and considers himself a "ladies'...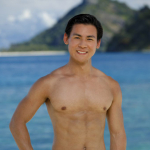 James has so many positive qualities that he seems almost too good to be true. He's intelligent, athletic,...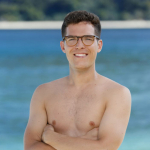 Bradley could be this season's villain. In his bio, the three words that describe him are "ambitious, impatient,...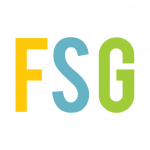 This video will walk you through the process of registering for Fantasy Survivor Game. Ads By Google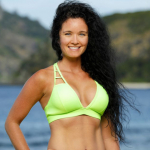 The second-oldest woman in the cast at 34, Stephanie has an uphill battle. Her age isn't necessarily the...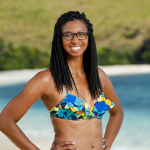 Laurel is probably the most intelligent player this season. She's an Ivy League graduate, loves crossword puzzles, and...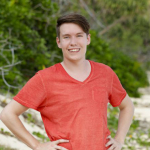 A self-proclaimed "gay hillbilly nerd" and also a Survivor superfan, Donathan compares himself to both Survivor: China winner...
Back to Top