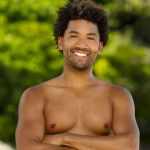 Wendell is one of the few men on this season over the age of thirty, but he doesn't...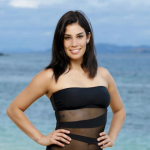 Stephanie admits that she's outspoken, which could be a red flag. However, if her outspokenness and "sassy attitude"...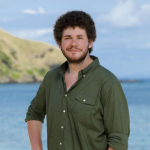 As a former blogger of Inside Survivor, Jacob may be the biggest Survivor superfan in this cast, which...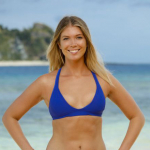 Superfans of the show have done well on the show recently (Spencer Bledsoe, Aubry Bracco, David Wright, Ryan...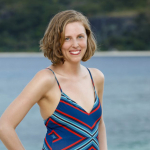 One of Kellyn's pet peeves is "being interrupted by a man," which doesn't speak well for her ability...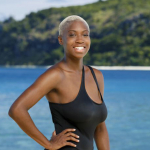 Desiree compares herself to Michaela Bradshaw, which has pros and cons. On the one hand, Michaela was a...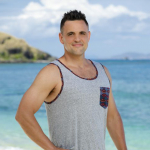 In this particularly young cast, Domenick may have a difficult time fitting in at the ripe old age...
Back to Top