Voting Trends going into Episode 9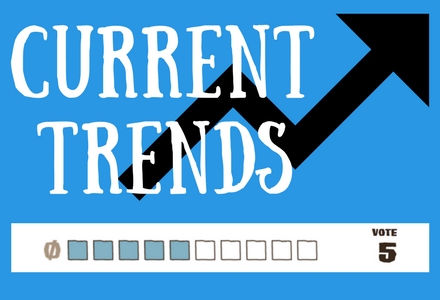 Let's talk about how FSG players are casting their votes! At the time of writing, 28.30% of all FSG player's votes are cast against Libby! To give you an indication of fairness, if everyone was being voted against equally, they'd only have 8.33% of votes.
Who appears to be the most safe? Voters are practically ignoring Laurel. She only carries 1.70% of all cast votes!
Did you confidently cast 10 votes towards Libby? If not, who did you vote for? Leave us a comment to let other players know.
Now here's a sneak peek at what is to come during tomorrow's episode. Realizing what the challenge is, does that influence your opinion of who may be granted immunity?

Photo Credit: Robert Voets/Screen Grab/CBS Entertainment