Current Voting Trend going into Episode 13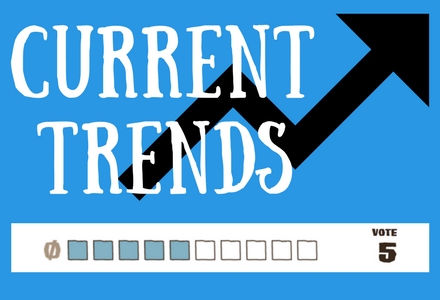 From all of the votes cast current to time of posting, this is the trend we are seeing among players:
Kellyn holds 38.96% of the votes cast by Fantasy Survivor Game players predicting that she will be next to go. To give you an indication of balance, if every Survivor were being voted against equally they would only have 14.29% of the votes.
Donathan, not all that surprisingly, comes in second at 17.50% of votes cast against him.
And in case you want to compare the voting trend against our Player Ranking post that went up after the last episode, here are how the rest of the votes shake out:
Angela 12.59%
Domenick 10.33%
Sebastian 8..54%
Wendell 6.39%
Laurel (predicted at the safest going into the next vote) 5.70%
We shall see! Until then, enjoy a sneak peek into images from the next episode of Survivor: Ghost Island
\
Photo Credit: Screen Grab/CBS entertainment